Contact us to make a clean start to your career ! Contact us !
Who we are ? What we do ?
Get to know us as an employer and discover your career opportunities at Amazon, DPD and Hermes cargo companies throughout Germany. With us, you will find jobs with countless opportunities at every career level, in the most diverse areas of the company.
Customer Focused, Human Based, Innovative…
Pürüzlü kenarları olan insanlar arıyoruz. Bizimle fark yaratmak isteyen gerçek kişilikler.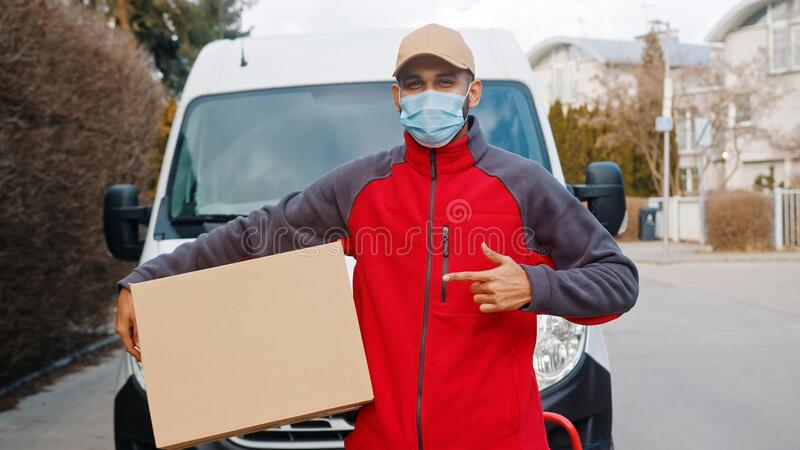 Balanced and flexible working models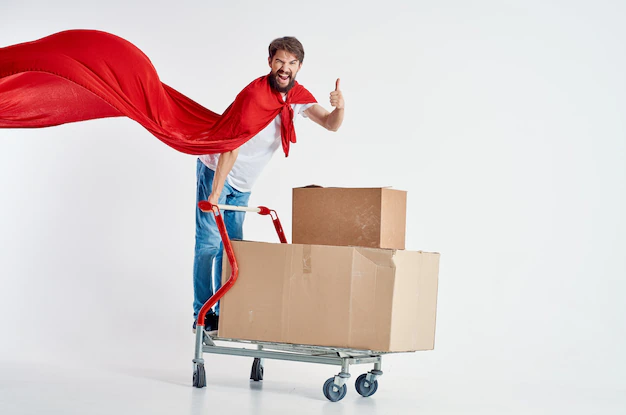 We Live in Ethnic Diversity

We treat everyone with respect, tolerance and without prejudice. Everyone is valuable and deserves the same recognition, regardless of gender, age, nationality, ethnicity, religion, disability, health restrictions or sexual orientation.